Every job will be completed on time and on budget.
RGZ Cambridge has over 20 years' experience working with both residential and commercial clients in Ottawa and the surrounding area. We are industry leaders when it comes to completing commercial steel stud and drywall projects.
Our partnership with the Cambridge Drywall Services enables us to successfully manage and complete projects of all shapes and sizes. We have mastered our trade and apply our unmatched dedication, efficiency, and high quality of work from start to finish.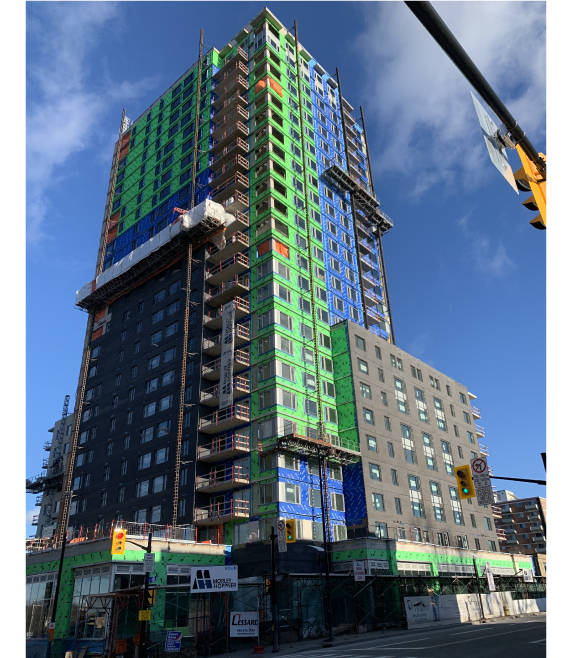 OUR SERVICES
Our experienced team provides an array of services with convenience and efficiency.
WHAT OUR CUSTOMERS ARE SAYING
It's been nothing but a pleasure dealing with RGZ Cambridge, they are the first company I call for any of my drywall/steel stud/painting needs. From their on-site expertise to the front office professionalism, they are a class act all the way. I look forward to many more years working together.
Neil Pringle
Urbandale
RGZ Development is one of our preferred suppliers for drywall work. We look forward to strengthening our ongoing relationship in the future
John Bassi
Bassi Construction Ltd
All work from RGZ Development was performed to a high standard. I have no hesitation in recommending RGZ Development as a subcontractor that can deliver within tight deadlines and add value to any project
Barry Campbell
R.E. Hein Construction
With energy and expertise in technology and innovation
Every job will be completed on time and on budget with a team of leading industry experts in their trade. We don't cut corners. We don't delay deadlines. We don't disappoint. Why? Because, at RGZ Cambridge, we are more than just builders, we are your contracting partners in professional commercial and residential steel stud and drywall services. We are proud of the work that we do and you will be too!