Ceiling Contractor
A ceiling is more than just a structural element in your next building project. When installing a new ceiling, there are many things to consider, including aesthetics, safety and functionality.  A well constructed ceiling can provide not only insulation and soundproofing but also fire-resistance. Our ceiling and wall work includes stud wall construction, dropped/suspended ceilings, dry lining, bulkhead formation, ceiling repairs and ceiling installation. We have the skill and experience to help you with your next ceiling project.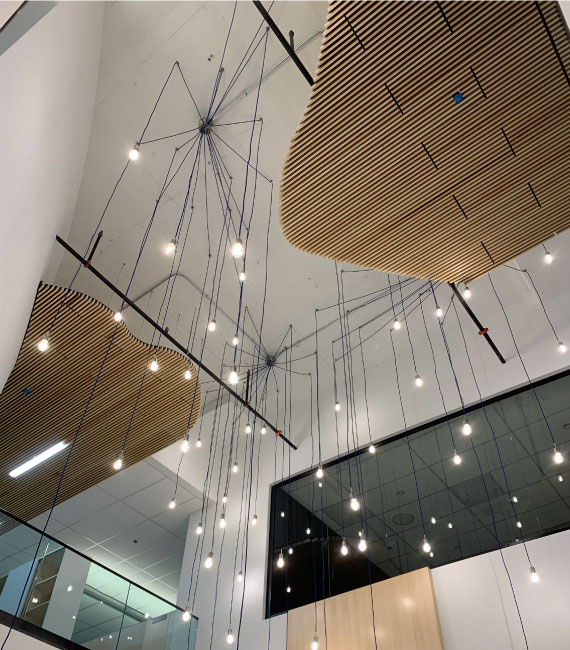 The Importance of Quality: Ceiling Contractor
While you should look at the contractor's price and their ability to meet your schedule and timeline, you should also take into consideration the contractor's reputation for quality work. While there may be contractors in your area offering very inexpensive work, those contractors might not have the experience required to do quality work.
You should ask for references and check those contractor's references to see if they are happy with the contractor's level of quality. You should also ask to see pictures of the contractor's work and talk to current and past customers to get their take on the quality of the contractor's work.
If you only have one contractor to choose from, you should put them through an inspection before signing a contract with them. You should find out if the contractor has any complaints or issues with the city. You should also check the contractor's insurance and make sure they have the right coverage in place for your job.
RGZ Cambridge is your best solution when it comes to hiring a residential or commercial ceiling contractor.