Structural Construction
We will help you build your next project from the ground up! We have worked with both new and existing steel frame buildings and have the experience to offer solutions for any structural construction project. Whether you are looking for a new steel frame building or want to convert an existing structure into a steel frame building, we have the expertise to help you.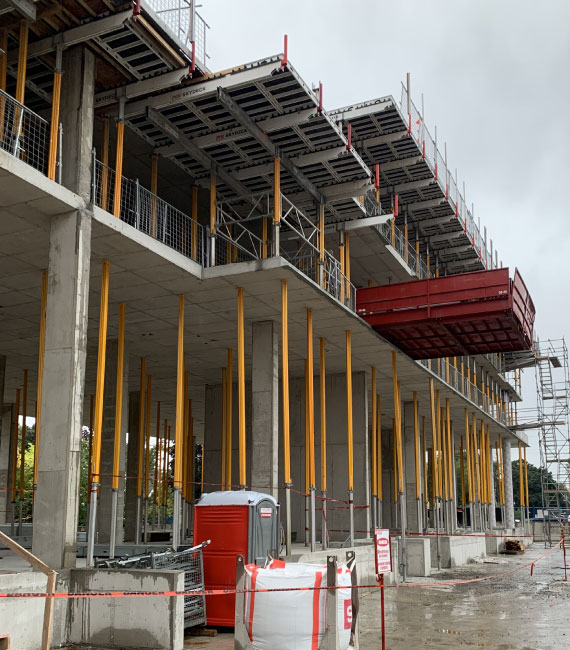 Call us and get it done
Regardless of the scale and scope of the project, RGZ Cambridge is the number one choice for all of your commercial steel stud and drywall needs.