RGZ Cambridge has over 20 years' experience working with both residential and commercial clients in Ottawa and the surrounding area.
We are industry leaders when it comes to completing commercial steel stud and drywall projects. Our partnership with the Cambridge project management team enables us to successfully manage and complete projects of all shapes and sizes. We have mastered our trade and apply our unmatched dedication, efficiency, and high quality of work from start to finish.  
Our clients include: general contractors, developers, institutions, corporations and private homeowners. These clients know our work and trust us to always deliver the highest quality and standards in our business. Regardless of the scale and scope of the project, RGZ Cambridge is the number one choice for all of your commercial steel stud and drywall needs.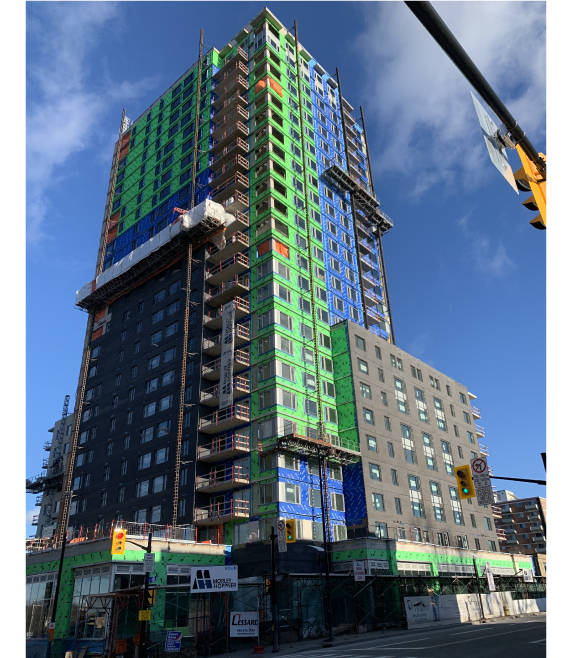 Expertise, discipline and precision
We can accommodate any commercial steel stud and drywall project, small or large. Whether you have a handful of drywall panels that need to be tacked up or hundreds of panels that need to be installed, we can help. Our team works hard to ensure your project is completed on time, on budget, and to your satisfaction. If you are looking for contractor services for steel stud or drywall installation, we would love to help.
We have completed small to large commercial steel stud and drywall projects in most market segments including: