Prefabricated Wall Panels
Prefabricated wall panels are a revolutionary construction solution that can significantly reduce lead times and labor costs for your projects. And when it comes to prefabricated wall panel installation, RGZ Cambridge is the best choice.
Our prefabricated wall panels are pre-assembled in our factory, meaning they can be quickly and easily installed on site. This results in faster construction times and reduced labor costs, as fewer workers are required to install the panels. Additionally, our panels are manufactured in a controlled environment, which means they are more consistent and of a higher quality than traditional construction methods.
But that's not all – our prefabricated wall panels are also fully customizable, so you can choose the finishes and designs that best fit your project's needs.
Don't waste any more time and money on traditional construction methods. Choose RGZ Cambridge for your prefabricated wall panel installation and revolutionize your construction process. Contact us today to learn more.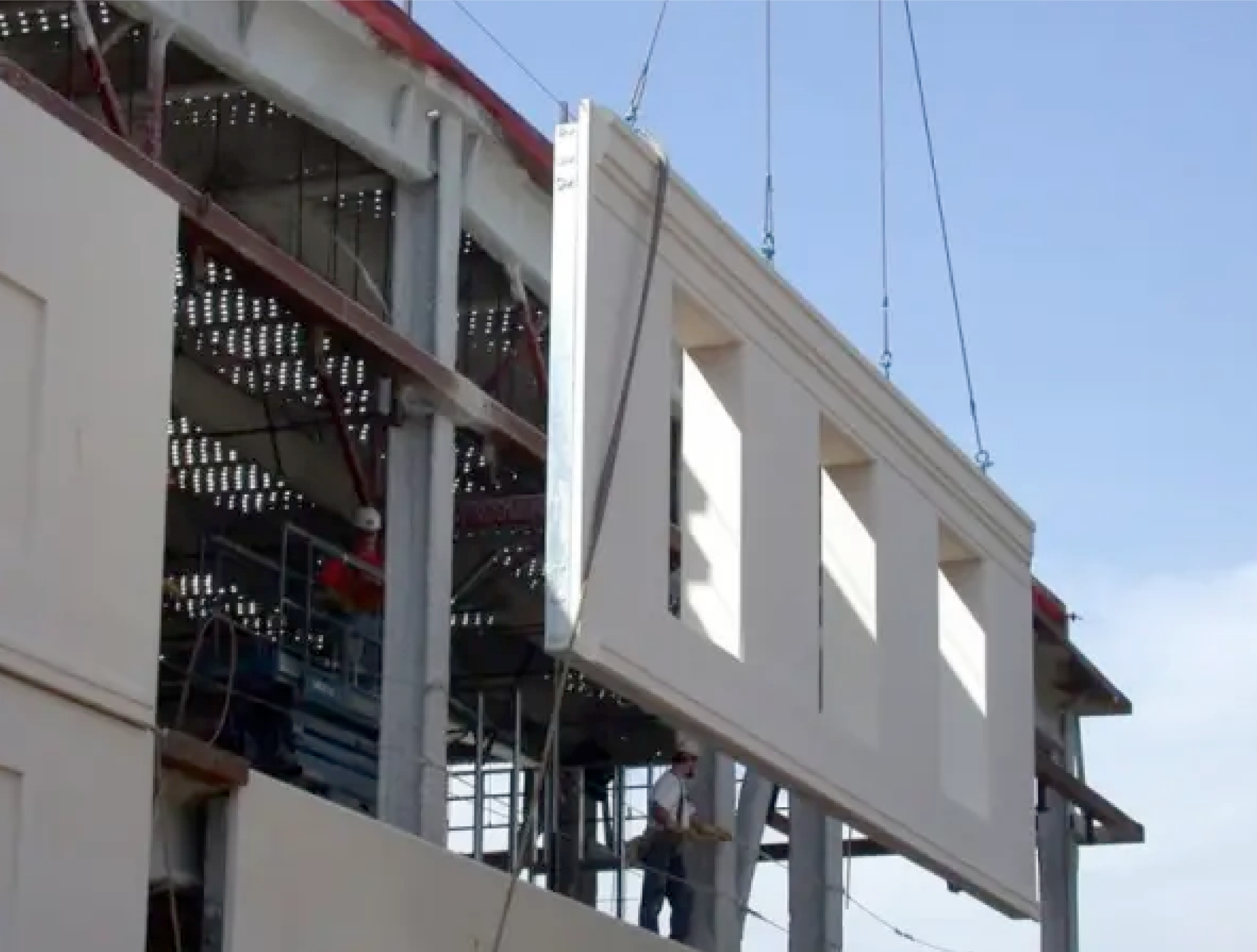 2
Wide Variety of Sizes and Shapes
3
High Quality and Strength
4
Durability and Resistance to Tearing
5
Environmental Friendliness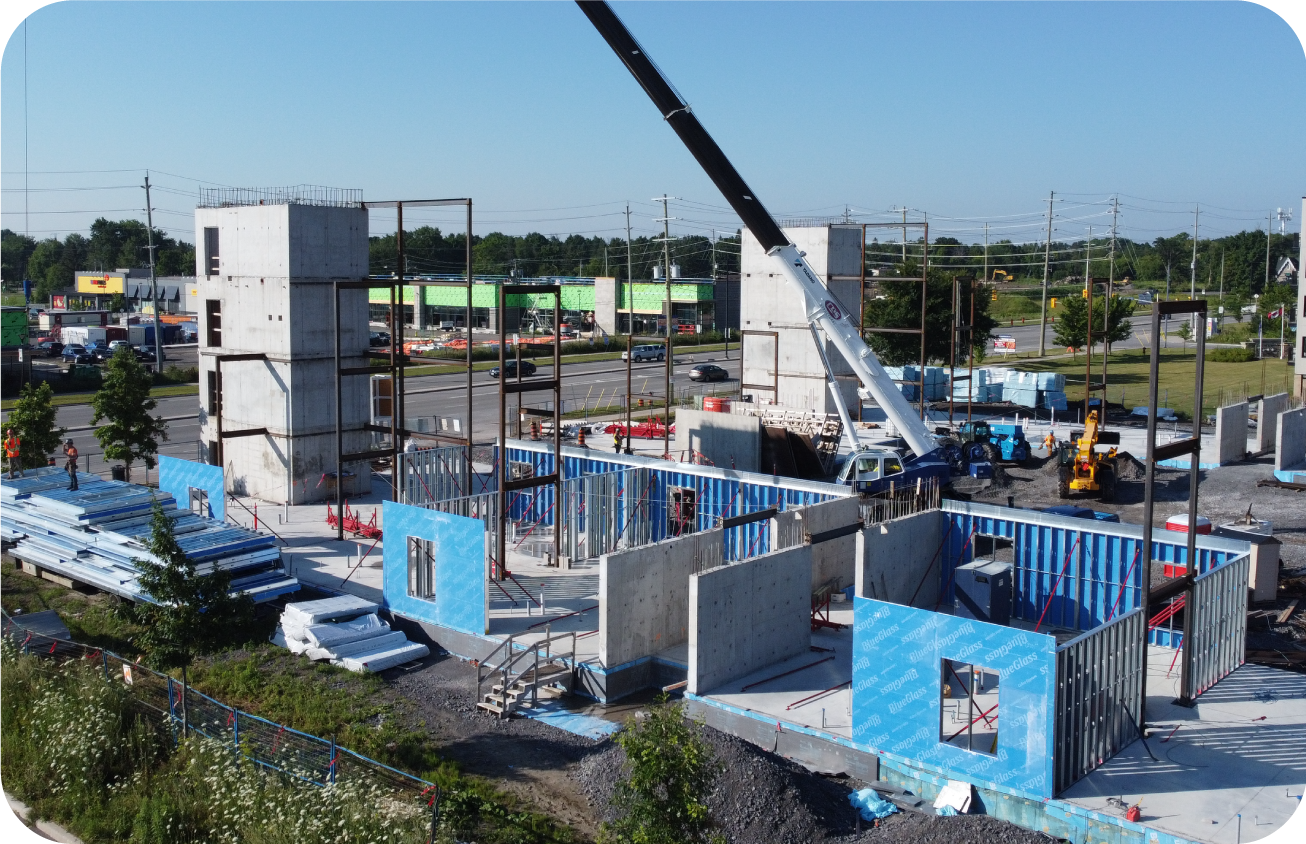 Prefabricated Wall Panels
Contact us to learn more about the prefabricated process and how it can help.