Fit Ups
From start to finish, on time and on budget. With our extensive expertise in commercial construction and industrial renovation, we are the best contractor to help you renovate, upgrade, or expand your commercial property. We offer a wealth of experience and expertise in a wide range of commercial renovation and industrial renovation projects, including commercial fit-outs, tenant improvements, and commercial expansions.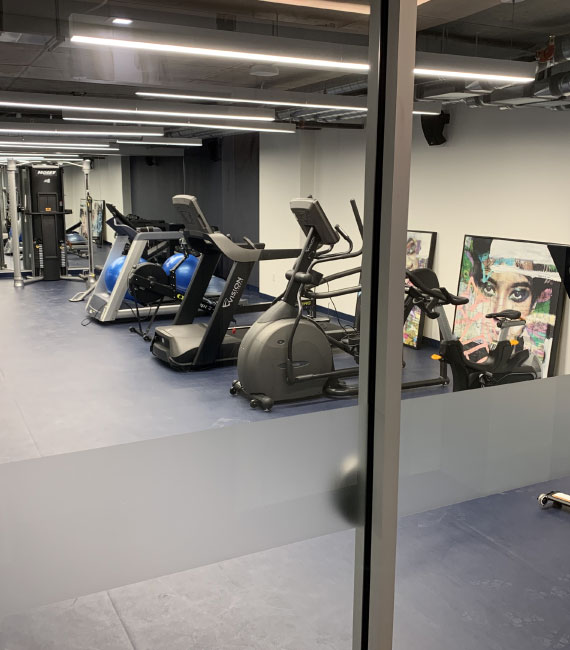 Call us and get it done
Regardless of the scale and scope of the project, RGZ Cambridge is the number one choice for all of your commercial steel stud and drywall needs.