Commercial Construction
We are dedicated to meeting your expectations and delivering exceptional work. All of our staff members are professionally trained and certified to maintain the highest quality of workmanship.  
We are experienced in all types of commercial construction, including hotels, office buildings, medical facilities, and more. From foundations to final touches, we can complete every inch of your commercial construction project to the highest standards. 
We are available to assist you with any questions or concerns that you may have. Rest assured that you can trust us to get the job done right!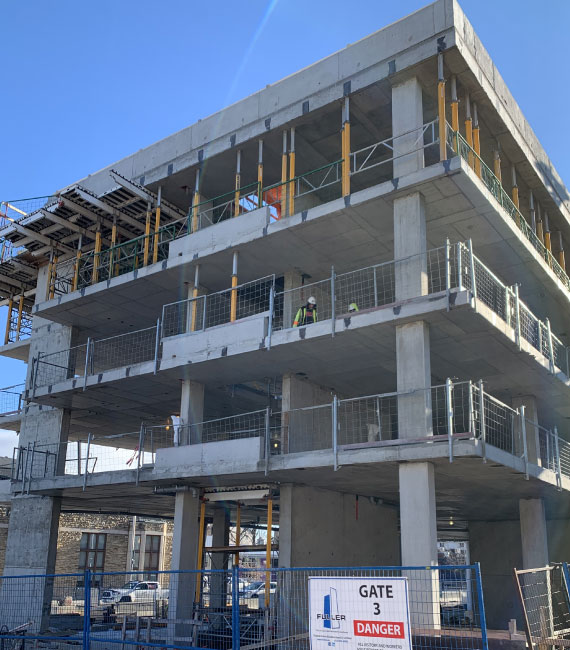 In this digital age, it's becoming increasingly evident that the world is shifting towards a service-driven economy. Consumers are becoming more interested in purchasing goods and services that cater to their needs instead of buying tangible products.
This means that industries like commercial construction will likely continue to grow as businesses invest in new services instead of traditional products. This type of construction involves the process of creating buildings for various purposes. These may include office buildings, hotels, schools, retail stores, apartments, airports and warehouses.
Commercial construction also involves the renovation or repair of existing buildings to meet current codes and standards or to respond to changes in demand. Construction is a broad term used to refer to the design and building of new structures as well as other types of construction services such as renovations, additions and structural work.
Why is Commercial Construction Important?
The construction industry is a vital part of any economy. It's responsible for millions of jobs, billions of dollars in revenue and billions of dollars in tax collections each year.
In fact, commercial construction is one of the biggest industries in the world. It's expected to generate over $7 trillion in revenue annually by 2022 and is expected to grow significantly between now and then.
The demand for commercial construction is driven by the need to replace existing buildings and the rise in population. New buildings are needed to replace the old structures that are either too worn out or not compliant with current building codes.
Meanwhile, the population growth has put pressure on commercial real estate developers and existing structures, making renovations a necessity.