Institution Construction
Whether you are planning a new build or looking to upgrade an existing facility, RGZ Cambridge has the experience necessary to make any public sector project a success. Our top priority is ensuring that all institution construction projects are completed within the project scope and to the highest standard of work possible.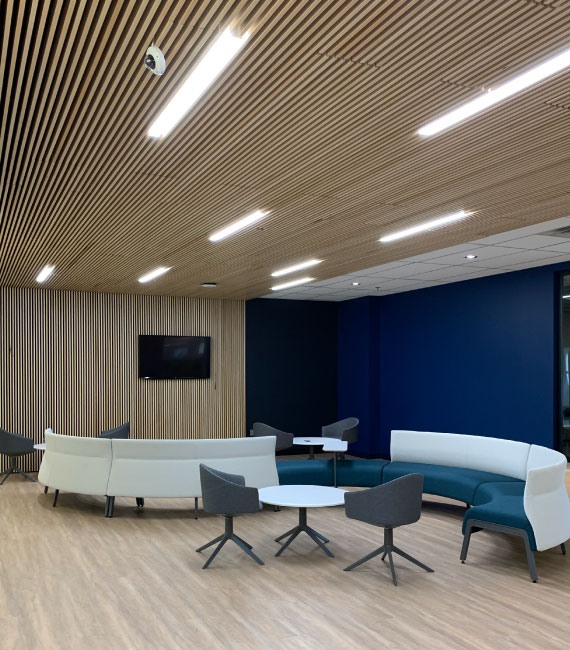 Call us and get it done
Regardless of the scale and scope of the project, RGZ Cambridge is the number one choice for all of your commercial steel stud and drywall needs.